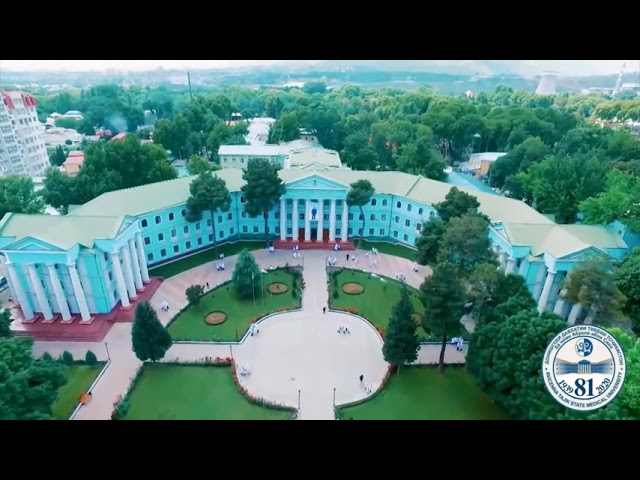 Stressed about your future abroad? Don't you worry. We're here at MEC to help you take one step closer to your dream profession by promoting your passion and grit.
You have found us for a reason! Searching for a good college can be really time-consuming so let us help you in picking the top medical colleges globally!
We base ourselves on an amalgam of academic medicine and the continuous pursuit of knowledge. We bring synergy between medical education, research, and patient care
Frequently Asked Questions
Testimonials
PRATIK
East European University
I believe that choosing this univerity is the best decisions in my life
PALAK BISHNOI
East European University
"The University has various facilities to help you evolve as a student.
The education Pattern of EEU & Faculties are awesome."
EISHA JAMAL
GEORGIAN AMERICAN UNIVERSITY
Instructors is good & teachers explain course subjects very well & food/ accomodation provided by ISM is very good & staff is are very supportive too.
ABHISHEK MAKKAR
GEORGIAN AMERICAN UNIVERSITY
My Overall experience has been fantastic so far. I m so glad I made a choice and choose GAU. ISM EduTech helped me achieve my dream to study MBBS abroad. There are so many advantages of studying MBBS at Georgian Medical University but till now I haven't found any drawbacks.
Let's help you live your dream
Our partners